Leveraging the convenience of digital-only banking, Temenos and Asia Bankers Association (ABA) invite members, partners and friends to a one-hour webinar "How to Build a Digital Bank in 90 Days" to be held on Tuesday, March 22, 2022 at 11:00 AM SGT. This particular webinar will focus on kick-starting a Challenger Bank in 90 days from scratch with a light yet powerful technology stack in any business environment.
Experts Insights
How does the current virtual banking landscape in Asia look like
The roadmap to establish a Challenger Bank – the technology that requires your focused attention on a weekly and monthly basis
Understand how to kick start operations in 90 days
Insights into the market's most appealing banking solutions
A sneak-peek into a digital bank and/or digital bank aspirant success story.
Fireside Chat
What is the impact of digital banks in transforming consumers' approach to banking services?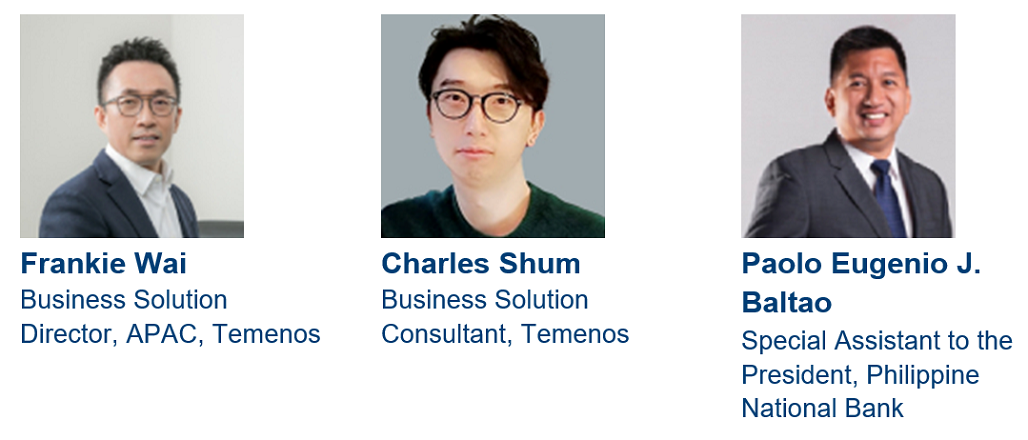 Register HERE