The Asian Bankers Association (ABA) and Fintelekt Advisory Services, an official ABA Knowledge Partner, is inviting fellow bank members and friends to join a webinar on "Driving More Effective Enterprise-Wide ML/TF Risk Assessments" on August 3, 2023 at 13:30SGT.
Regulatory focus on Enterprise Wide Money Laundering and Terrorism Financing Risk Assessments (EWRAs) is increasing, driven by the importance of EWRAs in enabling a risk-based approach to AML/CFT.
However, conducting an EWRA is a complex exercise that is unique to each organisation. The multiple parameters involved bring in added complexity, such as the methodology, risk categories, weightages, control factors, etc.
The 60-minute Fintelekt-ABA webinar will focus on the main question of "how to make EWRAs more effective".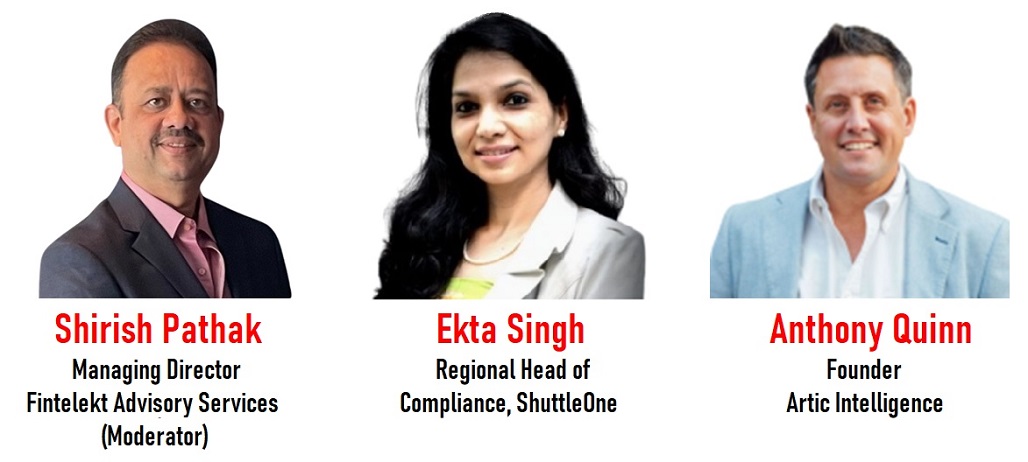 Interested parties may register HERE.
All attendees will receive a Certificate of Participation for this webinar.