The Asian Bankers Association invites members, associates and friends to join the webinar on Innovation in FinTechs – Where are the Hidden to be held on 12 May 2022 at 11AM – 12PM SGT.
In the space of just a few years, financial technology has transformed financial services almost beyond recognition. Innovations such as digital wallets and mobile payments have been embraced wholeheartedly by consumers across the APAC region, driving a rapid expansion in the range of digital payments and other financial services offered by both fintechs and established banks. The race to acquire and retain new customers is on.
In such a rapidly evolving and fast-moving market, security – in an environment where criminals and fraudsters are more inventive than ever – and a seamless customer experience are the key to competitiveness. Join us at this webinar to learn
The latest threats in the changing landscape for fintechs
Compliance and hidden risks in international payment
Real-time approach to financial crime compliance, fraud prevention and payment efficiency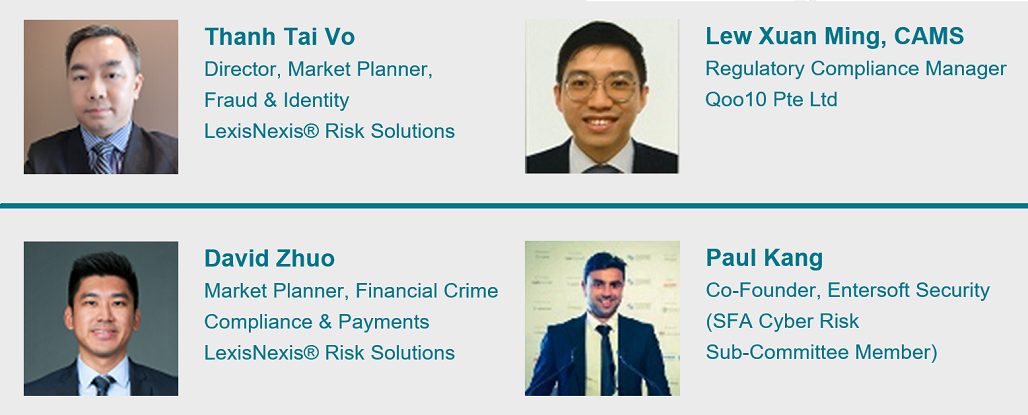 Please register HERE.