The Asian Bankers Association invites ABA members, associates and friends to join EFMA's conference on Discovering the full potential of your SME banking strategy. EFMA, an ABA's Knowledge Partner, will hold this conference with the objective of unleashing hidden SMEs in a mass-market portfolio on 24 May 2022 at 2pm CET, 4pm SGT.
Once all the issues caused by covid pandemic will be solved, the question is where to focus on in order to enhance and leverage on a complex SME banking strategy. We believe that one of the focus areas should go to the clients that have not found their place in a bank yet as they haven't been served properly. SMEs that are hiding their identity because of cheaper and easier banking transactions through their personal banking account are exactly the ones we have in mind. Based on our research, these customers creates in some cases 10-20% of all your SME banking clients and the number is expected to grow.
Let's have a look at the current state and best practices in identifying, targeting, and transforming these clients into your future pillars of SME Banking.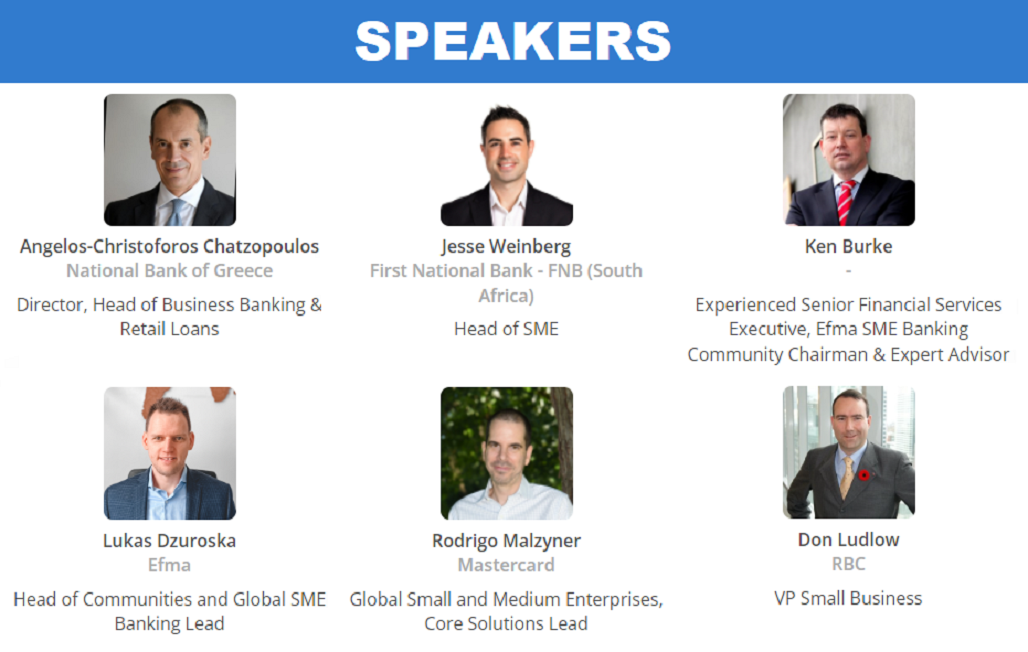 Please register HERE.